Weddings are Wonderful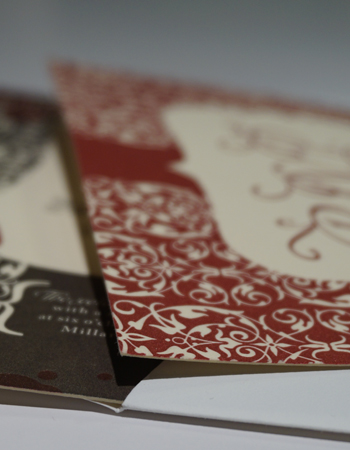 Your wedding stationery is the first impression your guests have of the style and tone of your Ceremony and Reception. Your Post Road Press consultant blends your dream of the perfect wedding into the look and feel of the invitation suite to make that first impression a great impression.
You will find sample books - engraving, letterpress, foil stamping, thermography and digital printing processes - right here on Madison's Boston Post Road. You can admire and touch printed samples by Birchcraft, Boatman-Geller, Carlson Craft, Crane & Co., William Arthur and more. You can choose from those select vendors; you can also order in-house printing for your invitation suite. 
Because we know printing, we can help you make educated choices about typography, legibility and paper. And, a valuable plus, we can help you avoid errors of etiquette, grammar and spelling!
Digital invitations can be as low as $3 per set. Beautiful silk-covered boxed and engraved invitation books, designed for a fairytale wedding, were $75 per set. Most brides today choose invitations that average $7.50 per set.
Digital proofs are always included; it is always exciting to see that proof in person.  But, if you don't live on Connecticut's shoreline, we can send electronic proofs anywhere; we have handled wedding proofs overseas with perfect success. Another proofing option is to meet on FaceTime.  
Quick turnarounds help you finish up quickly, making it a snap to drop your invitations at the Post Office and get on with other plans for your wedding.
Access to all this help is by appointment. Ideally you will choose no more than one trusted person to join you for that time. You should plan about two hours for your wedding consultation. Weekday appointments are more available; Saturday slots fill fast.
 A 50% deposit is required to move forward on those items you select during your consultation. Our specialists look forward to helping you create your dream invitations. Sign up now!
Smiling Brides Love Our Invitations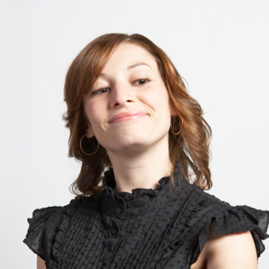 "(Post Road Press at) Two Ems did a fantastic job printing my wedding invitations.  I had a relatively tight budget that they were able to stick to through some creative ways.  Everything was printed beautifully and the service was phenomenal!" - Amanda C. * * * * *
"I had a lot of time to plan my wedding. I was going to make my own invitations, but then I realized that this was an important day, and I did not want to have invitations that did not look professional.  Carol gave us such great advice, because it can be overwhelming to choose so many little details.  She helped us with style, font, color and wording. We were emailed a proof ... within a few days. (She) made the whole process so much less stressful, and we loved our invitations." - Darcy D. * * * *
All our brides leave with big smiles!  Testimonials above were received after we prepared wedding stationery.  They were not requested, but they are definitely appreciated. 
Take their word for it; make an appointment to see how we can help your wedding dream come true.  SIGN UP NOW!