Employment Opportunities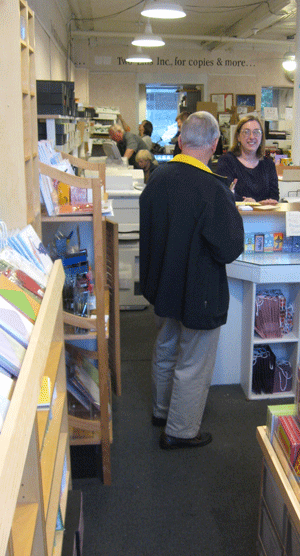 We look for many qualities in the individuals we hire, but the one that is most important is the desire to provide exactly the right product for each customer.
Regardless of an applicant's qualifications, that particular attribute -- the desire to provide excellent customer service -- is required.
If this is a quality you possess, we're sure you'll like working on our team. You'll be supplied with the latest technology, on-the-job and external training, and the stimulation of fast-paced, high-quality production with a great bunch of people.
There are no job openings at this time. When an opportunity occurs you will find it here.